Easy Online Access To See Your Shipment Status!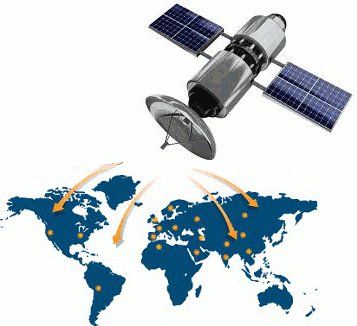 Axiom Worldwide Logistix offers all our Customers the ability to monitor Orders and Shipment status in real time! The peace of mind knowing exactly where your cargo is at any stage of the shipment process helps to ensure every order is on-target, and on-time.
And now, with our newest offerings from Axiom Data Services you can quickly assess the performance of your Supply Chain Partners, Warehouses and Internal Operations staff, too! Measure your real time order status against designated performance goals at every stage to easily identify areas for improvement in your operations.
Use your new data intelligence to enhance and negotiate better Service Level Agreements, consolidate more business with high performing Partners, and realize a better return on invested capital across every stage of your Supply Chain!
Interested to discuss how Axiom can help you acquire more intelligence from your Logistics data? Just request a phone call from our offices!