Comprehensive Coverage for Changing Domestic Demands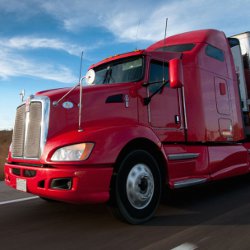 When a production plant is not operating, a power plant is down, or installation is halted, companies lose thousands of dollars and crucial time. Axiom Worldwide Logistix understands the demanding requirements of these emergency situations. Providing a wide portfolio of services, Axiom customers are never left without solutions. Our products include:
Same day service
Next flight out service
Overnight delivery
Second day service
3-5 Day economy
Counter-to-counter shipments
Outbound, inbound, and point-to-point with all services
Trade Show Services
Milk run / caravan services
Specialized equipment
Power only loads
Job Site deliveries
Natural disaster relief support
OTR Brokerage
Full and partial truckloads
Experts in oversize freight
Charters
Hazmat certified
Crating and packaging services
Whether routine shipments or emergency response, Axiom Worldwide Logistix brings 24/7, 365 days per year capabilities to meet your domestic needs.