Company Overview
Axiom Worldwide Logistix, Inc. is a full service International and Domestic Freight Forwarder, licensed Customhouse broker and third-party logistics provider based at DFW Airport born out of the desire to create a platform for serving the shipping community through relentless execution and best-in-class service. Supporting businesses across the world, Axiom is dedicated to creating world-class supply-chain solutions through the creative deployment of global resources. When combined with the most robust suite of technology services available in the industry, our clients are equipped with an endless array of solution possibilities.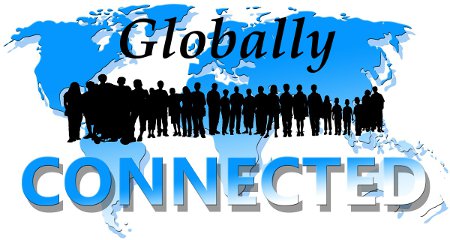 In truth, at the core of our business are our people. Without an empowered, respected, trained, purposed team of professionals, the products go dim. Axiom has cultivated a unique company ethos that sits on top of everything we do and who we are. We believe this philosophy fosters a work environment that attracts the best talent in the industry and serves a greater purpose for our employees, the community and ultimately, our clients.
Mission Statement
The mission statement of Axiom Worldwide Logistix is to provide 100% client satisfaction through best in class solutions engineered by highly skilled professionals supported by industry leading technology. Correspondingly, our culture is one of personal respect, development, creativity, support and a passionate pursuit of innovative contribution.