Unique Support Services for Hostile Regions of the World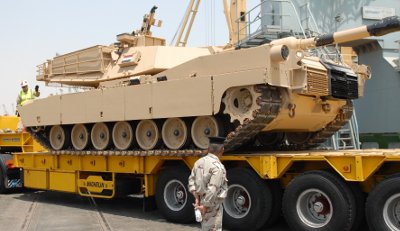 Axiom is an experienced carrier of defense items with a long history of transporting USML items worldwide into peaceful areas as well as into war zones utilizing scheduled air carriers, non-scheduled full charters as well as ocean carriers from CONUS to OCONUS and vice versa. We have an extensive worldwide network to complete destination and origin handling to insure complete turnkey operations.
We handle commercial, dual use and USML items properly knowing that State trumps Commerce. Licensable items are handled in expert fashion in accordance with ITAR regulations whereby permanent licenses are lodged, temporary licenses are decremented properly prior to transport and EEI entered timely for licensable and exempted items. All documentation reflects proper destination control statements.
Our knowledgeable staff insures total compliance for all federal regulations giving our defense contractors peace of mind when importing or exporting defense related material.