Real Time Analysis Improves Productivity, Reduces Cost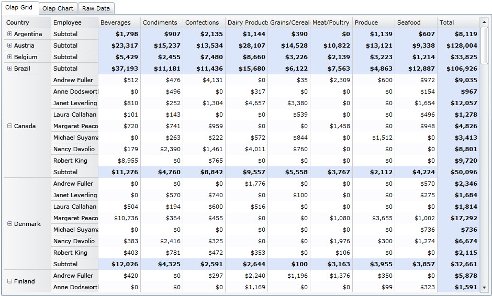 Axiom Data Services can provide your internal analysts with powerful tools for data analysis to quickly surface answers you need to make informed business decisions! Sorting, filtering, and creating unique views of your raw data are as simple as point and click. Share that information with other stakeholders easily, no problem! Partner with Axiom Data Services to augment existing operations and improve efficiency across every division of your company!
Empower internal analysts with actionable information.
Simple point-and-click data interrogation for novice and power users.
Customized Data Services to compliment your existing analysts efforts.
Complement and enhance overall capabilities of your Customer's decision making processes.
Fast Identification of issues via ability to "slice and dice" data to see multiple perspectives of your Operations, and Suppliers.
Identify new business opportunities for: Revenue generation, Operational cost reductions, Business Process automations & optimizations.
Identify economies of scale in contracts negotiations and contracts management.
Request a phone call and find out how we can help your business, today!