Advanced Reports Using Data From Multiple Systems
Axiom Data Services can empower you with insights going far beyond those available in the "canned" reports built into your critical software applications. Let Axiom produce and support customized reports and analysis tools for every division of your company using raw data from any system, including: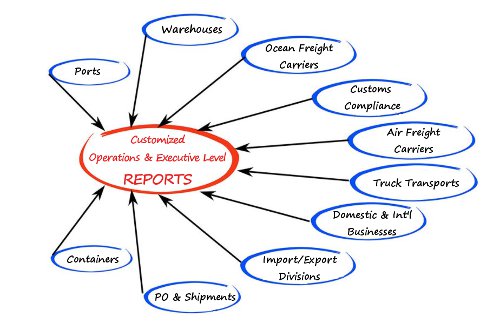 WH Mgmt Systems
Logistics Mgmt Systems
Supplier & Vendor Performance
Import & Export Business Systems
WH Performance
Customs Compliance
Finance Systems
...any OLTP or ERP System, too!
Request a call and find out how we can help your business, today!